HD-A3 Async box player
Max support 650,000 pixels LED display. Support HD video hardware decoding. Support 3G/4G/Wi-Fi Internet management.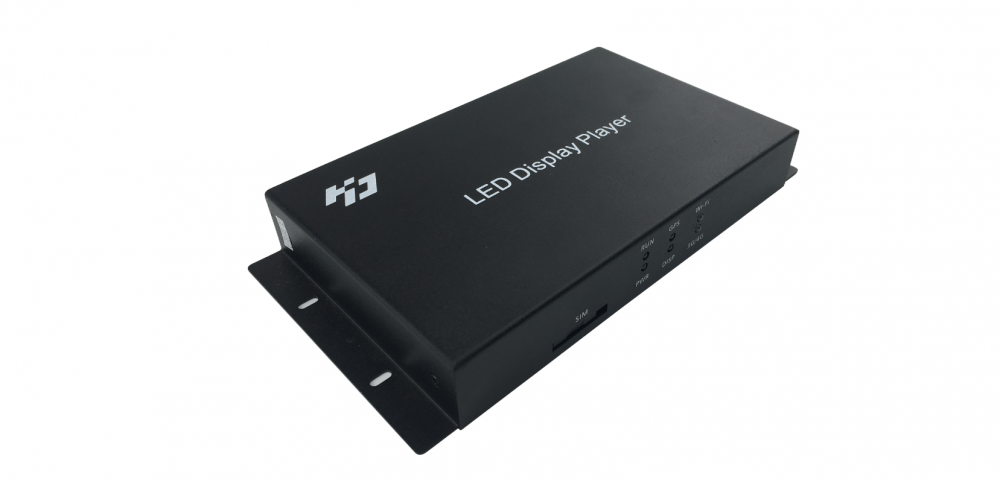 Asyn large display sending card
Suitable for community information screens, advertising machine, advertising vehicles, etc. A3 is sending box + receiving card infrastructure, can save a receiving card.
High-definition video hardware decoding
1.6GHz CPU, 8Gb memory, the smoothest video playback. Support 1080P HD video hard decode,excellent video effect. Support to store more than 4-hours HD video files. Support import video by U-disk directly, play and plug.